1. Inventory
a. Manage the stores, purchase, vendor management of HO and branches sitting @ HO.
b. Manage every single item issue
c. know whats happening in the any corner of your branches, projects anytime from your mobile.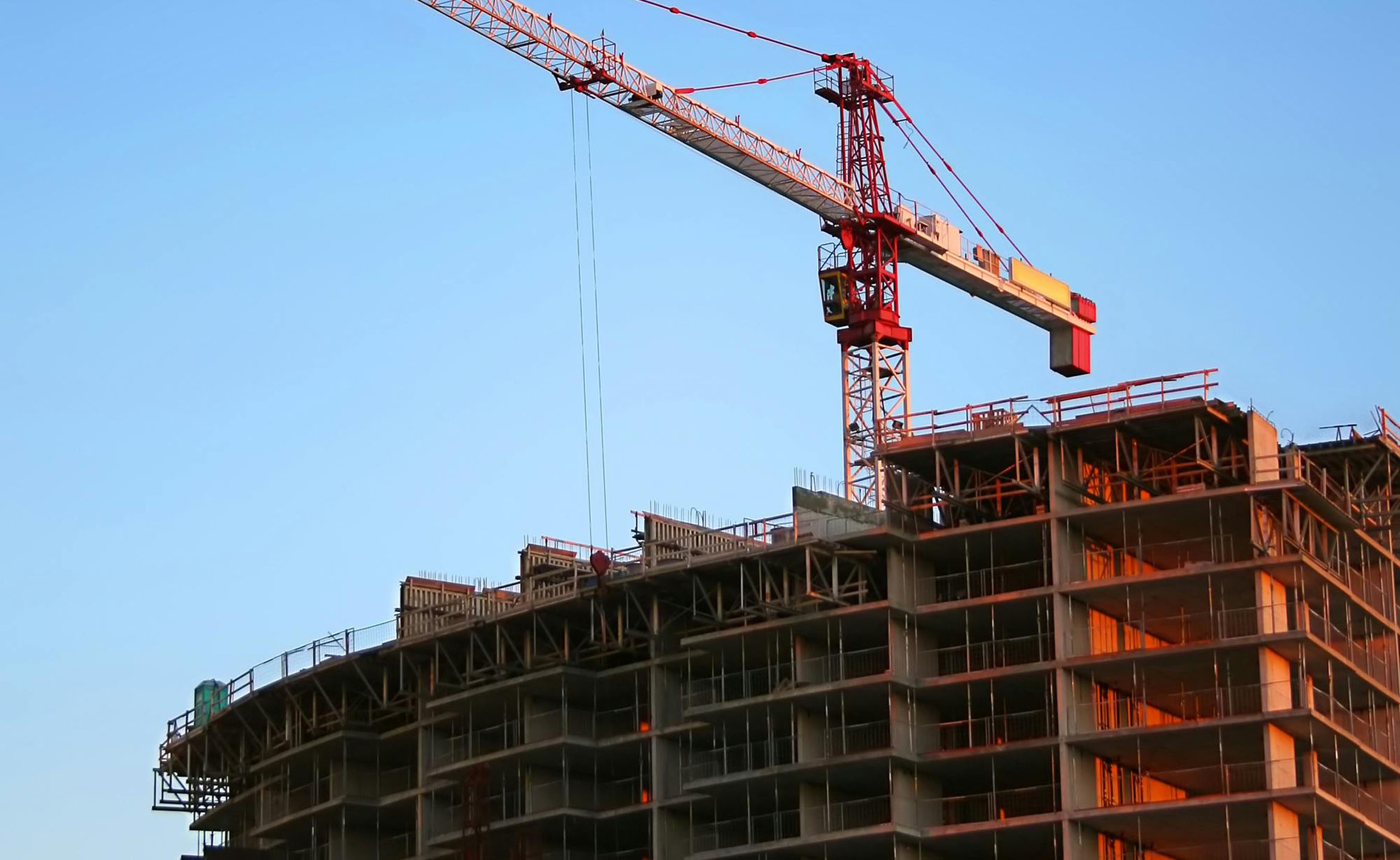 2. Payroll
a. Our customers are managing almost 3000 employees.
b. To pay salaries and they just download the xl file from infraconsoft payroll module and upload it to bank
c. And the salaries are automatically - credited to the staff, etc.,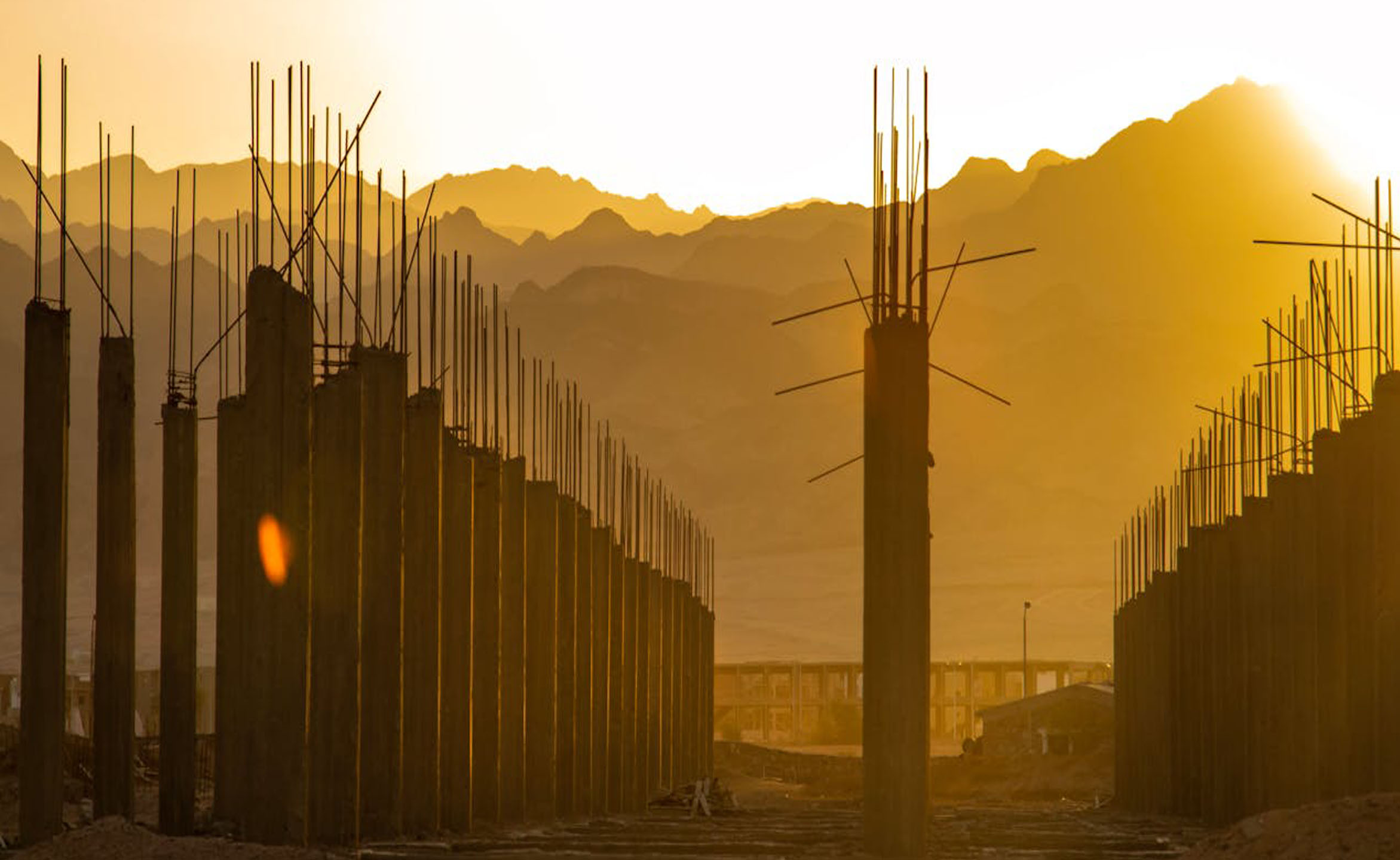 3. Vehicle management module
a. Manage your own and hired fleet, Fuel, tyre, spares , regular maintenance schedule, Battery card etc.,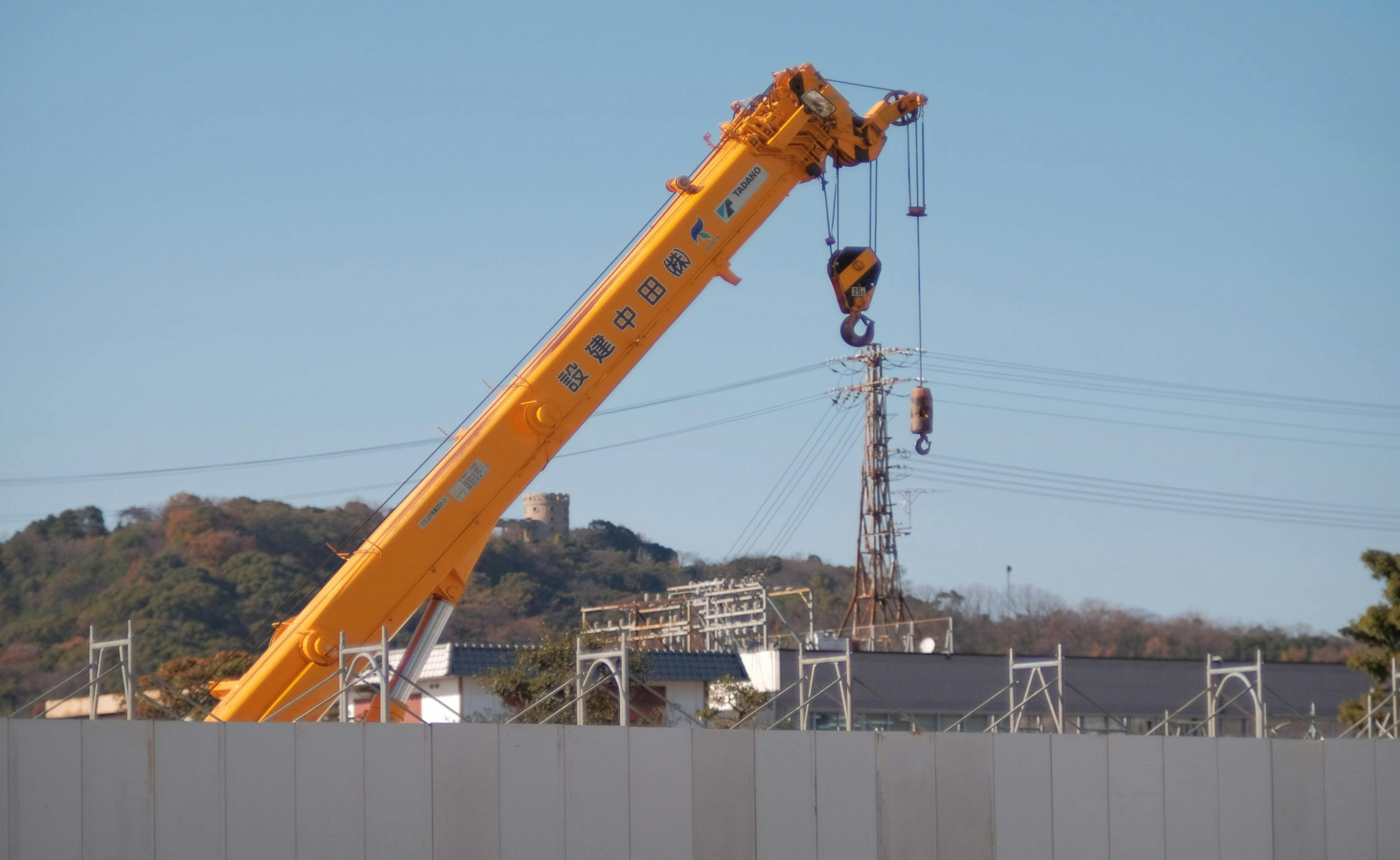 4. Pre-project Management
a. Prepare your tenders using - Pre project - check the status of tenders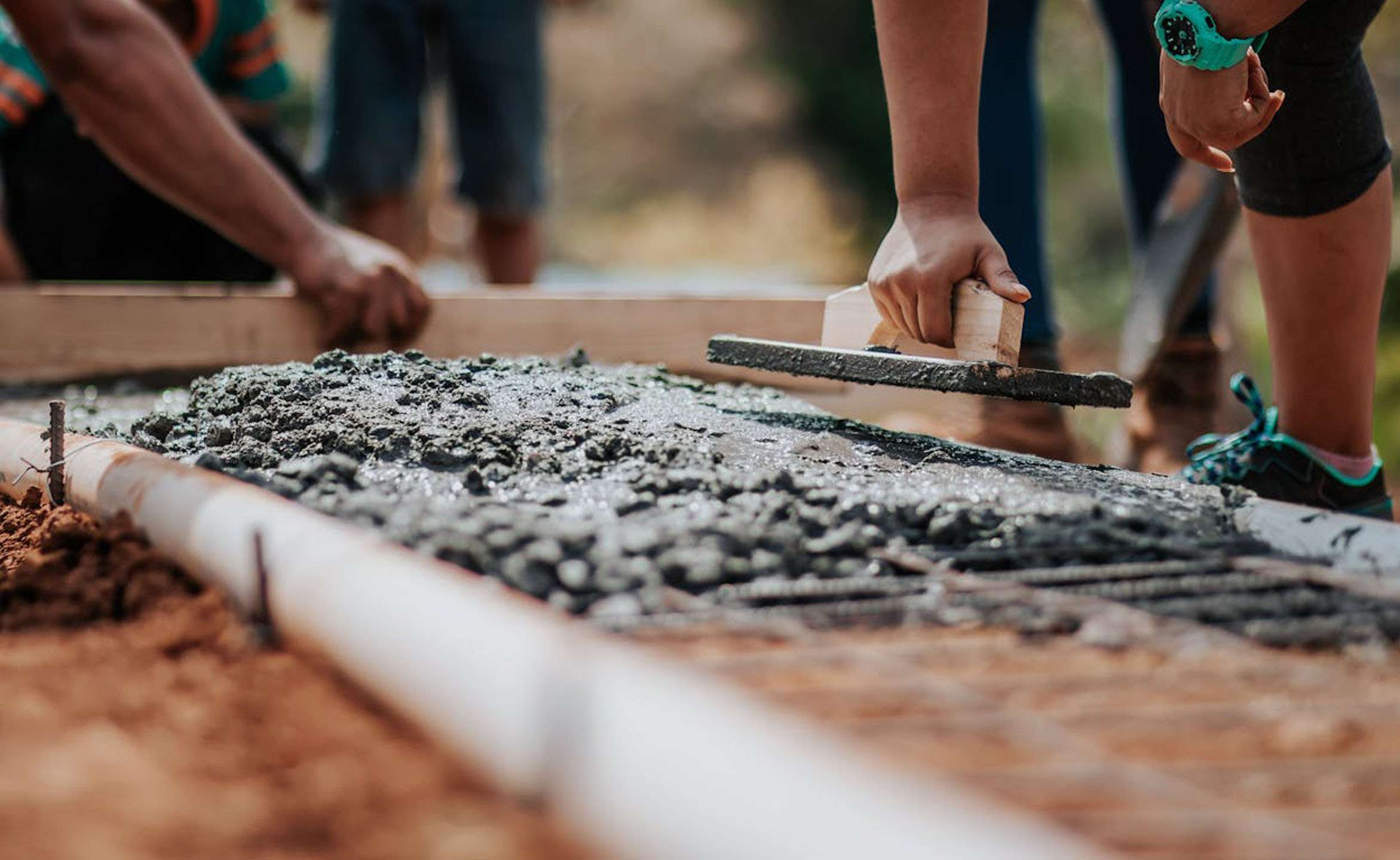 5. Post-project Management
Manage your projects once your Tender is successful.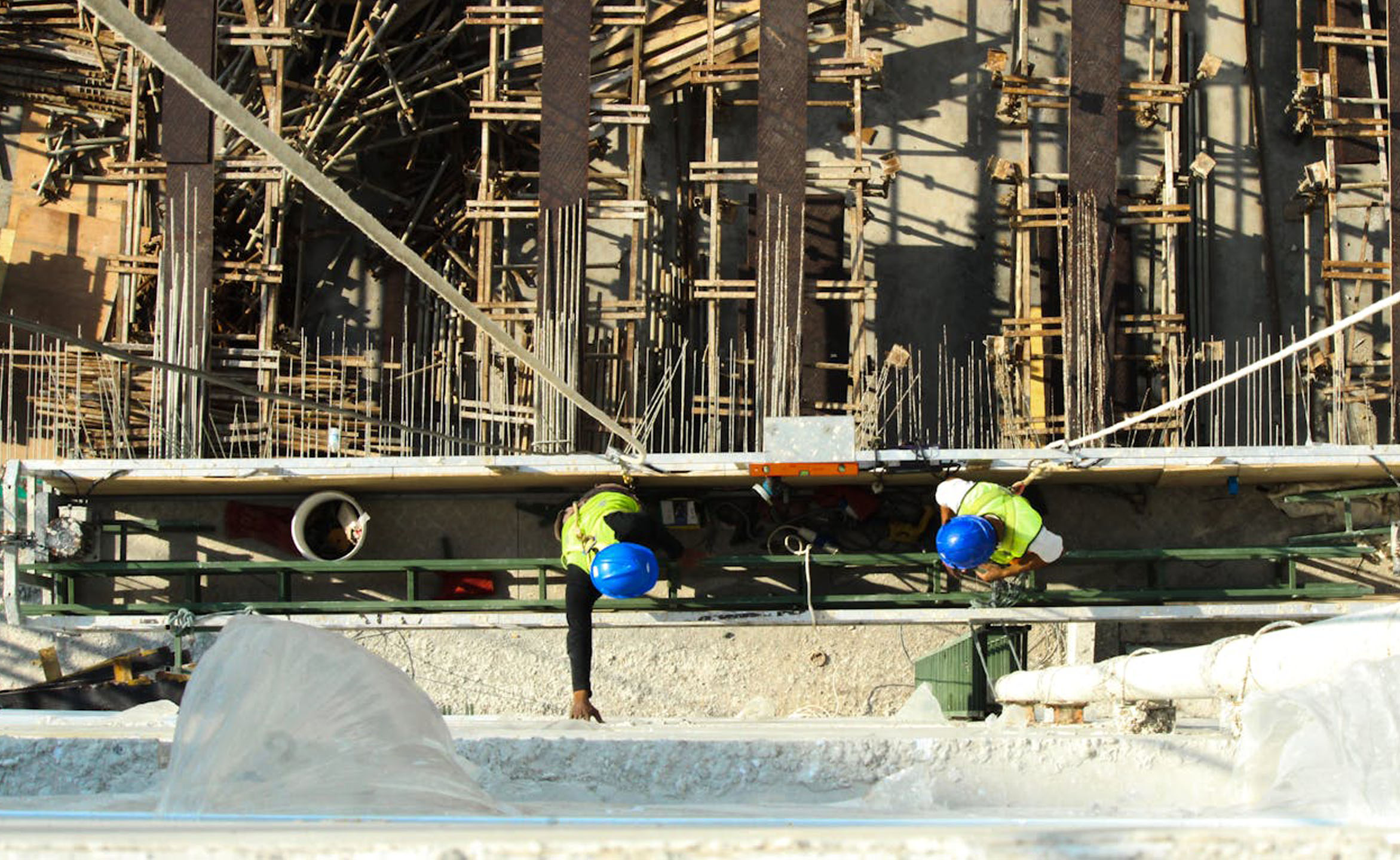 6. Production - (with BOM)
a. You mix many items to derive a new product item for laying roads and construction –
b. Manage the new item cost and input cost
c. To which branch/project it has been sent ,
d. How much has been sent and so on.....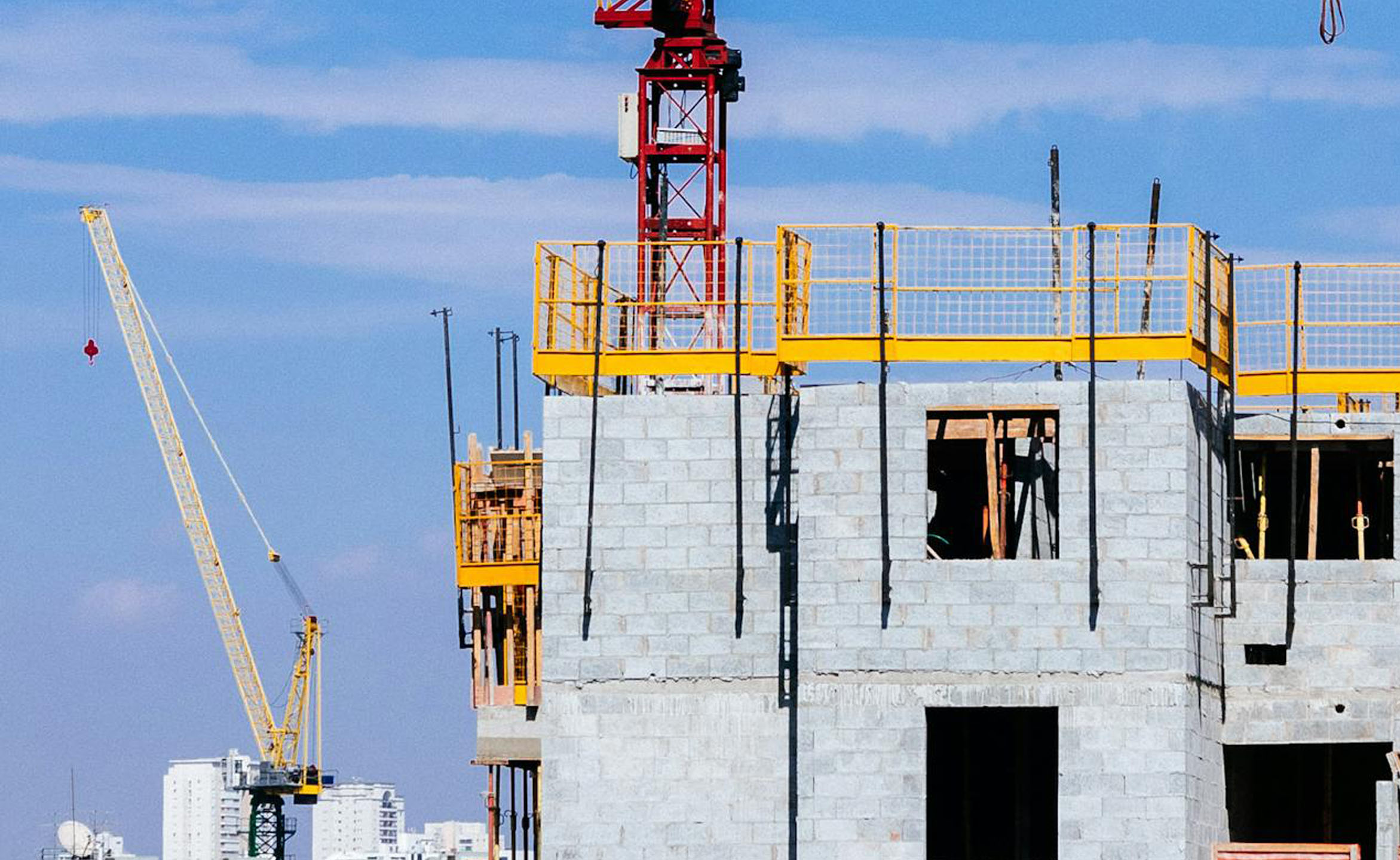 7. Payment and vouchers
a. Manage the payments done @ work spot to contractors ,
b. branch staff, Labour etc.,
c. check the instant report record at HO.
d. Know the cash balance with your project managers anytime.

8. Infraconsoft - Integration to Tally accounting software
a. just press a button from your inventory when all the entries are done in Inventory
b. integrate your Inventory to your Tally* accounting software.
c. No double work, only single work.
d. Integrate the inventory entries of any branch in HO with single pressing of button in our Tally integration software.
e. Want to integrate your branch accounts entries to HO – its simple now!
9. Infraconsoft – GST module
a. GST Report is auto generated in GST module automatically once the GRN Entry (Goods receipt note entry) is done
b. Track the Accessible Amount, SGST Amount, CGST Amount, IGST Amount
c. Download the invoice copy which was uploaded in GRN Confirmation entry.
d. Export the GST report in excel sheet
e. Rearrange the format as per the GST portal format for updating the details in GST portal.
10. Infraconsoft – Assets module
a. Manage and track your following assets from anywhere anytime
b. Land Asset
c. Vehicle &
d. Plant and machinery
e. Shuttering Materials
f. Asset Transfer
g. Asset Scrap
h. Shuttering Materials Scrap
i. For Land Asset track the details of Property in Name of, Patta No Seller Name, Survey No, Extend, Date of Acquisition, Purchase Value, Tax Payment details etc.,

11. "@ site" Inventory control
"@ site" Inventory " provides following information to the CEO anytime:-

a. If the Vehicle with material reached the project site ?
b. if the material was really delivered to the "project site" ?
c. What was the weight of the Material & vehicle together ?
d. What was the weight of the vehicle without the l Material?
e. The real images of all the above uploaded to infraconsoft by the supervisor @site

12. PF auto payment system
Infraconsoft payroll & HRMS module has a powerful sub module called the ""Infraconsoft - ESI and PF auto payment system" which has the facility to :-


a. auto calculate
b. auto create document for bulk upload the ESI /PF govt portals